Since the release of v9 of the WPO365 login plugin in August 2019 the functionality of the SharePoint Online Search plugin WPO365 spo has become an integral part of it. Please refer to the updated online documentation https://www.wpo365.com/content-by-search/ to see how the new ready made Content by Search app lets you integrate SharePoint Online search results seamlessly in your highly engaging WordPress intranet.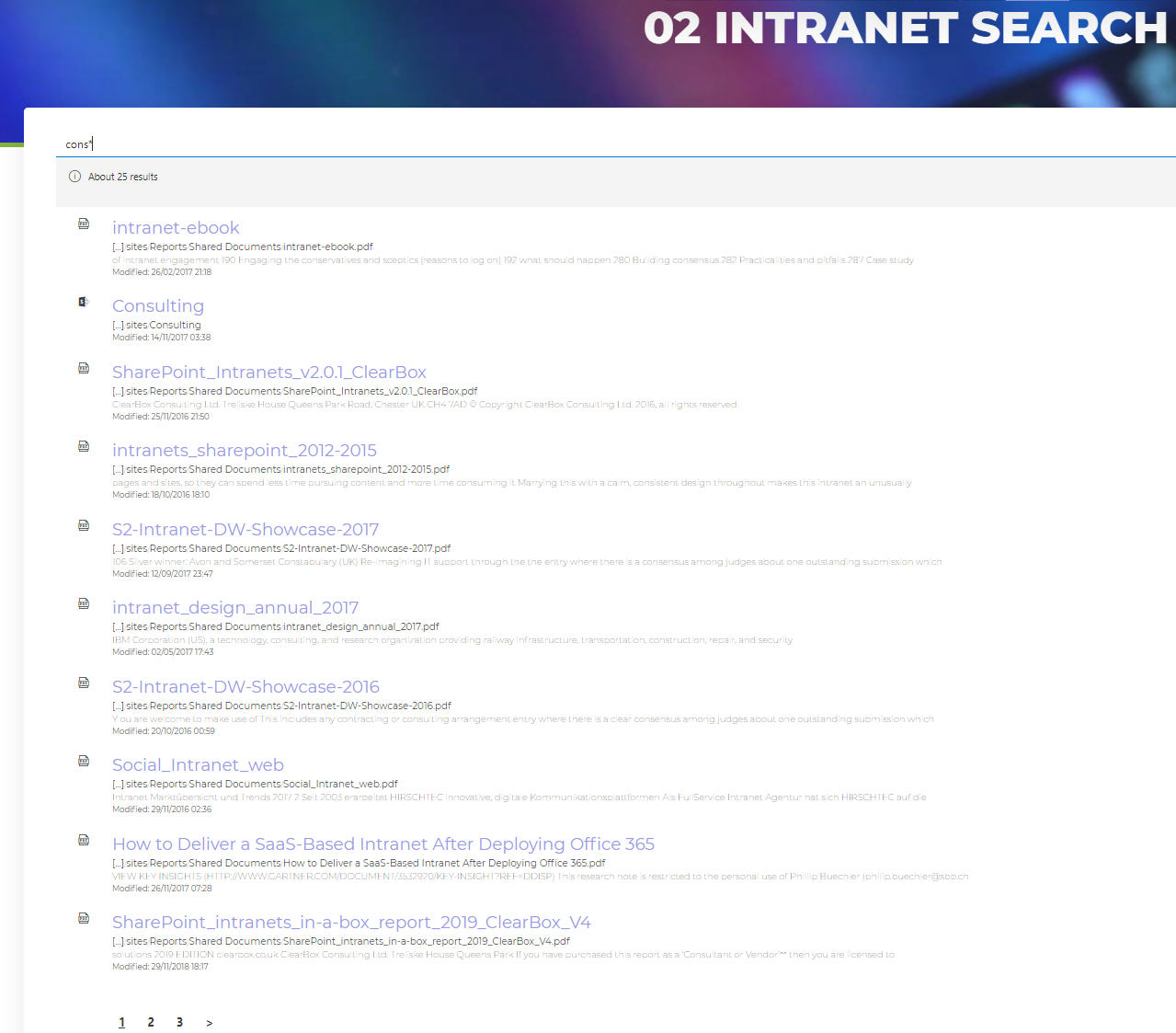 Although all plugins now ship by default with the Content by Search app, only the WPO365 login INTRANET edition offers intranet managers the ability to highly customize this experience i.e.
Change the proposed display template with building blocks for primary, secondary, tertiary text and meta data.
Use special fields for displaying last modified and author information.
Configure People Search with pre-defined display templates e.g. with the option to retrieve the user's profile image from Microsoft Graph and add contact action buttons to call, mail or IM the user.
Trigger the app to auto start searching e.g. with a predefined query template.
Choose to hide the search box, notification bar and / or paging control.
Important notice As a result of this change the WPO365 spo plugin is no longer maintained and support will end on 31st December 2019.